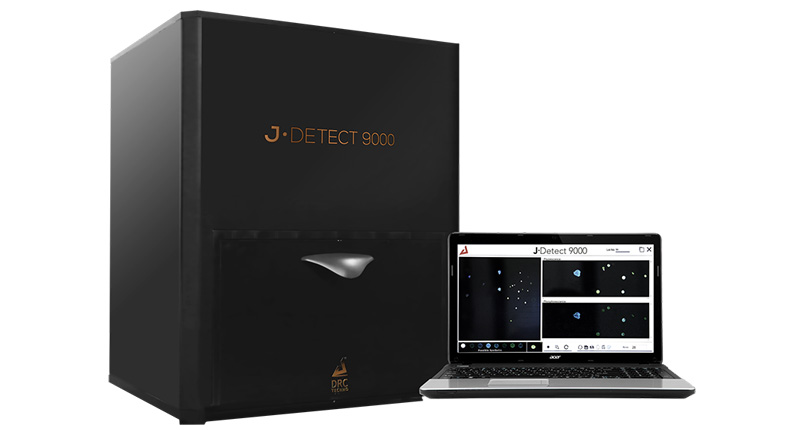 SEPTEMBER 16, 2019
Surat, India— At the Hong Kong jewelry trade show, DRC Techno said it will introduce two devices designed to supplement its J-Smart Pro machine.
The J-Mini and J-Detect 9000 can both identify diamonds grown using the chemical-vapor deposition (CVD) or high-pressure, high-temperature process (HPHT), with the ability to scan loose or mounted goods, 0.003 carats and up and, primarily, in the D-K color range.
DRC Techno said both machines are designed for the user to make identification conclusions based on diamonds' phosphorescent and photoluminescent properties.
The J-Mini (pictured below) is the smaller and less expensive of the two devices, and is designed for over-the-counter use with the independent jeweler in mind. It is priced at $6,499.
It is 165mm x 250 mm x 155 mm and weighs 6 kilograms (about 13 pounds).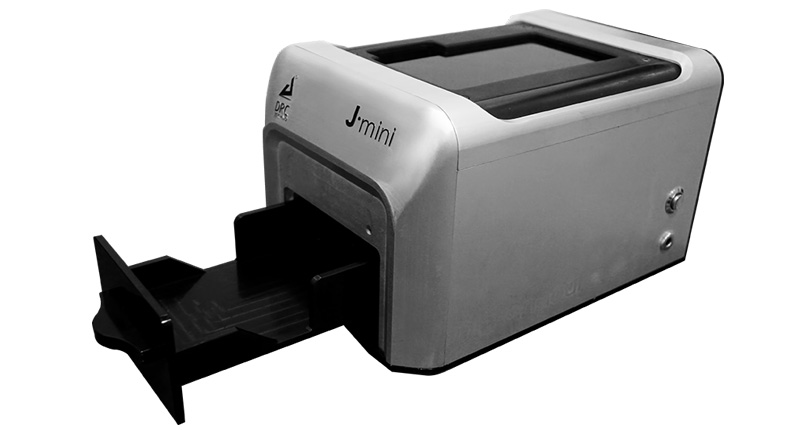 The J-Detect 9000 is twice as big—315 mm x 275 mm x 380 mm and weighing 14 kilograms (about 31 pounds)—and more expensive, priced at $9,999. It's made for testing greater volumes of product.
Also at the Hong Kong jewelry trade show, DRC Techno said it will announce a software upgrade to the J-Smart Pro, a $22,500 device used by diamond wholesalers, manufacturers, laboratories and large retailers.
"Our industry is built on trust," Vipul Sutariya, DRC Techno director, said. "Every diamond that is not identified accurately is a problem for the next person in the chain of custody."
More information is available at DRCTechno.com or by emailing info@DRCtechno.com.
The Hong Kong Jewellery & Gem Fair is scheduled to begin Monday at the AsiaWorld-Expo and expand to the Hong Kong Convention & Exhibition Centre Wednesday.
DRC Techno is exhibiting in the Hong Kong Convention & Exhibition Centre, booth #5F630.