September 12, 19 by IDEX Online Staff Reporter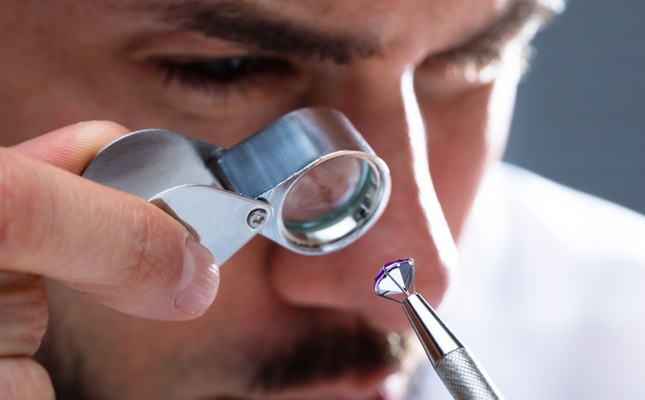 (IDEX Online) – DRC Techno, a company focused on diamond identification technology, has added the J-Mini and the J-Detect 9000 to its growing inventory of lab-grown diamond technology.
The J-Mini is designed for over-the-counter use while J-Detect 9000 is made for larger applications. Both machines make identification conclusions based on a diamond's phosphorescent and photoluminescent properties and identify lab-grown CVD and HPHT diamonds.
The company said its machines can now scan loose and mounted diamonds of any shape and color from D-K from 0.003 carats upwards.
DRC also announced major software upgrade for the J-Smart Pro, which scans both loose diamonds and up to 36 pieces of mounted jewelry at any one time.
"This is critical to our industry today," said Vipul Sutariya, director of the company. "Our technology finds undisclosed lab grown diamonds at every stage of the diamond distribution pipeline from diamond companies and jewelry manufacturers to the finest retailers. We find them almost everywhere we test," he said.