Devices offer different features and price points supplementing its internationally recognized J-Smart Pro machine.
Published 1 year ago on August 21, 2019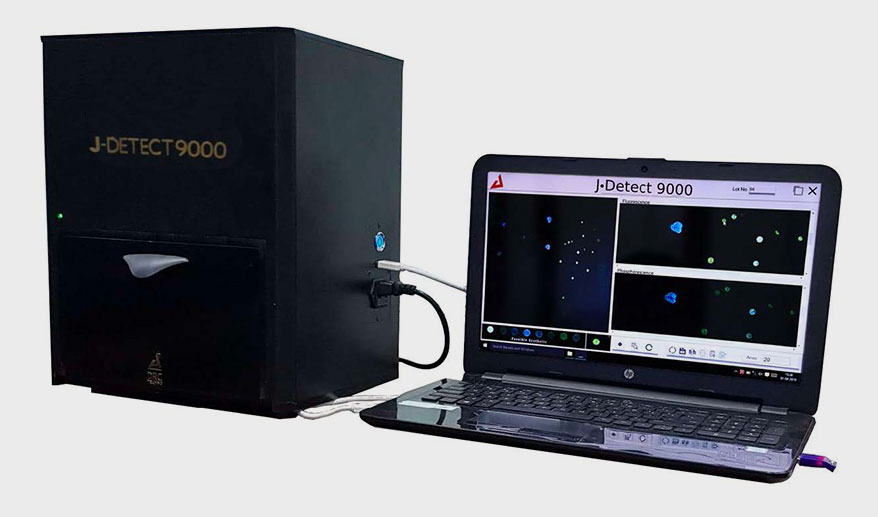 (PRESS RELEASE) SURAT, INDIA — DRC Techno, a company focused on diamond identification technology, announced the introduction of two new instruments designed to identify laboratory grown CVD and HTHP diamonds. Its new J-Mini and J-Detect 9000 devices offer different features and price points supplementing its internationally recognized J-Smart Pro machine.
DRC has recently discovered new and challenging CVD grown variations. Their new instruments and updates available to existing customers' instruments are tuned for greater detection capabilities in the evolving marketplace.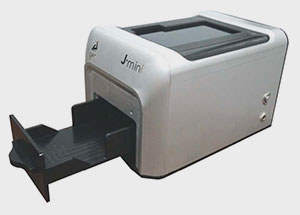 "This is critical to our industry today," said David Skuza the North American agent for the company. "Our technology finds undisclosed lab grown diamonds at every stage of the diamond distribution pipeline, from diamond companies and jewelry manufacturers to the finest retailers. We find them everywhere we test," he said. Our sample database now has increased to hundreds of thousands of tested sample stones which helps us to analyze each stone that is scanned."
They have more than 100 associates in their Surat, India offices for research, development, and production of their proprietary technology. With more than 800 installations in 28 countries, the company is dedicated to identification of undisclosed laboratory grown diamonds.
Their technology developments respond to the concerns of the jewelry industry in scanning loose diamonds or those mounted in jewelry from 0.003 carat of any shape with colors of D through K. Diamond verification is now essential at every level of production.
J-Mini is designed for over-the-counter ease of use, while J-Detect 9000 is for mid-sized applications. Both instruments are designed for the user to make identification conclusions based on phosphorescence and photoluminescent properties of diamonds.
J-Smart Pro scans loose and jewelry-set diamonds, up to 36 rings at once, pendants, earrings, bangle bracelets, or eternity rings. It is already utilized by leading retail jewelers, manufacturers of diamonds and jewelry, laboratories, and wholesalers. J-Smart Pro automatically surrounds identified lab-grown stones with flashing boxes for quick and easy identification.
"Our industry is built on trust," Skuza said. "Every business at every level needs to protect themselves and their customers from undisclosed laboratory grown diamonds. Every diamond that is not identified accurately is a problem for the next person in the chain of custody. While no one is perfect, DRC Techno researchers work at improving every day plus we stand ready to assist our customers with 24-hour support."
More information is available from DRC Techno at www.DRCTechno.com or by emailing USA@DRCTechno.com.